Congratulations to the team at @nexilegames on the new #JumpKing taking the top spot for new releases in our weekly #Top5OnTwitch!
Jump King is the biggest piece of shit game but you should buy it fuck that game
@nexilegames you're war criminals for this map
Jump King DLC until I finish it or until I jump from my balcony
@nexilegames my statement about you guys being war criminals for this game still stands. But yo, this is a damn good game.
Hello….Big fan here…. ( ◠‿◠ )
I'm addicted to jump king, started playing at the office 😭😭😭
Face true high-stakes platforming in Jump King! Struggle upwards in search of the Smoking Hot Babe of legend, but explore with care; a single missed jump could lead to a long fall back down…
The only way forward is up, and your only enemy is yourself! Tension rises with each jump when a single mistake means a long fall – and you have to get back up again yourself…
The seemingly simple act of jumping will take much practice to master.
The obvious path is sometimes not the best, and once you are in the air there is no turning back…
The latest about Jump King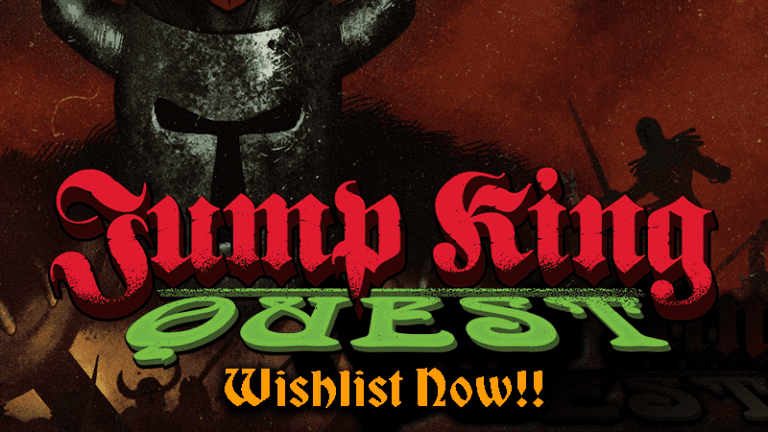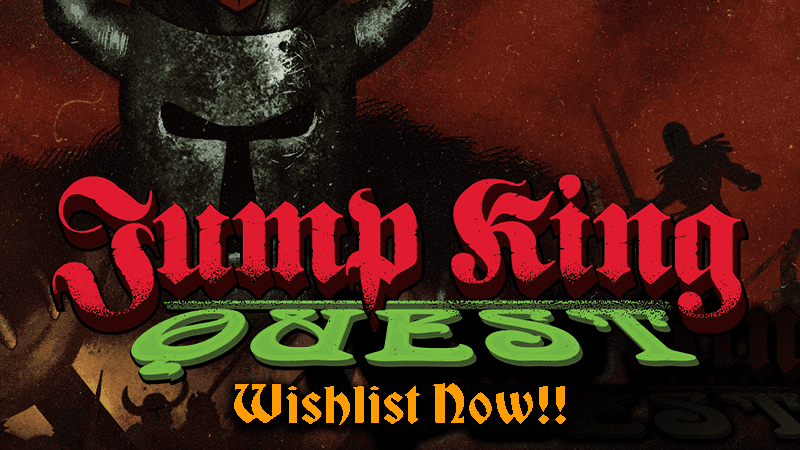 The Jump King Quest Steam Page is LIVE! Check out the screenshots and warm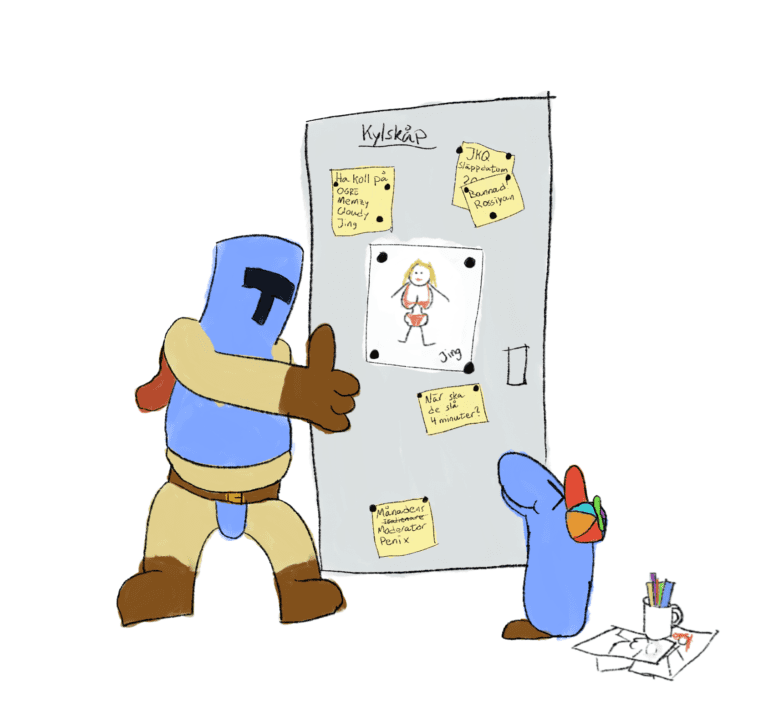 War of the Brushes #2 It has been a while since our first Fan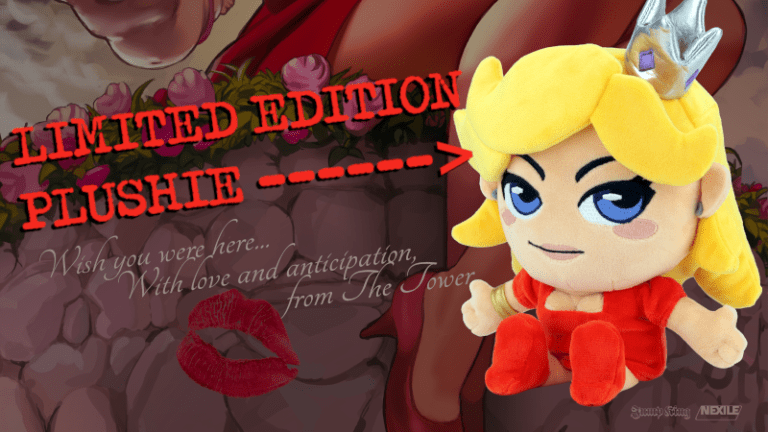 THE SMOKING HOT BABE PLUSH IS OFFICIALLY HERE! LIVE NOW for a LIMITED TIME
Subscribe to the Nexile Newsletter!
So, you have heard the legend too...
The Original Tactical Leaping Adventure
"Tactical Leaping Adventure – Jump King: There is a Smoking Hot Babe at the Top!" is a platforming challenge about struggling upwards in search of the legendary Smoking Hot Babe!
You are alone on this adventure, and to reach the top you will need to master the technique of jumping. Just try to remember that with each fall there is a lesson to be learned…
The higher you jump, the harder you fall
All progress and each fall is auto-saved
Tough but addictive gameplay
Challenge your friends to master this test of resolve
Hours of nail-biting suspense await
Atmosphere:
Learn to love and hate the curious characters that you meet on your journey through this mysterious vertical world.


Classic graphics – snappy animations
Painstakingly hand drawn backgrounds
Incredible OST by Thörnlund & Eklöf Sound
High-definition ambiences
Can MY computer run this game?
OS:
Windows 7 64-bit only
(No OSX support at this time)
PROCESSOR:
Intel Core 2 Duo @ 2.4 GHZ or AMD Athlon X2 @ 2.8 GHZ
STORAGE:
8 GB available space
GRAPHICS:
NVIDIA GeForce GTX 660 2GB
or
AMD Radeon HD 7850 2GB DirectX11 (Shader Model 5)